loading...
Remember how Ed Sheeran was cut with a sword by a Princess? Yeah. That was a lie.
So, not to rain on the love parade you've currently got going for Ed Sheeran or anything, but it turns out that the much-loved troubadour is actually a big old liar. Because that gash to his face he claimed was caused at the hands of Princess Beatrice last year? Yeah, turns out that's not at all what really happened.
"We made a fancy story up; people fell for it," fellow singer James Blunt admitted this week.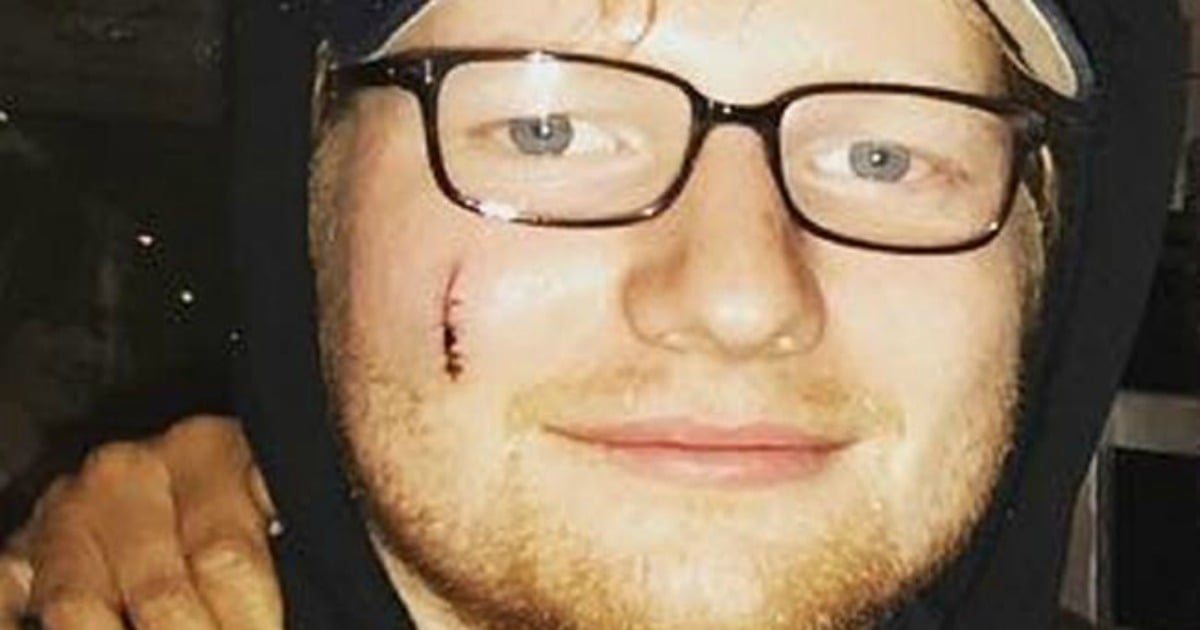 The lie was born late last year when Sheeran was seen with a long, bloodied cut to his right cheek.
At the time, the 26-year-old 'Shape of You' singer told reporters that he'd suffered the injury at a dinner party, where an intoxicated Princess Beatrice had been mock knighting fellow guest, James Blunt.
After placing the knighting sword on one of Blunt's shoulders, the young royal miscalculated the weight of her weapon and flung it behind her only to catch Sheeran's cheek. At least that's the story he was telling, admitting a late-night trip to the Emergency Room followed.
The tide has turned on the viral BBC interview interrupted by kids.
This top released by Urban Outfitters makes literally no sense.
When your partner has sex with someone else and it makes you happy.
But speaking to Shortlist this week, James Blunt extinguished the whole story, saying, "Ed was drunk, messing around, and he cut himself. We made a fancy story up; people fell for it. It was very embarrassing."
The 42-year-old singer continued, saying every part of Sheeran's story was a lie, "apart from the actual scar. It's bizarre that people fell for it," the 'Beautiful' singer said before protesting his own innocence in the accident.
Also see:
TIFFANY SCANLON HAS SPOKEN FOR THE FIRST TIME ABOUT HER BREAK-UP WITH MEGAN MARX.
Ed Sheeran.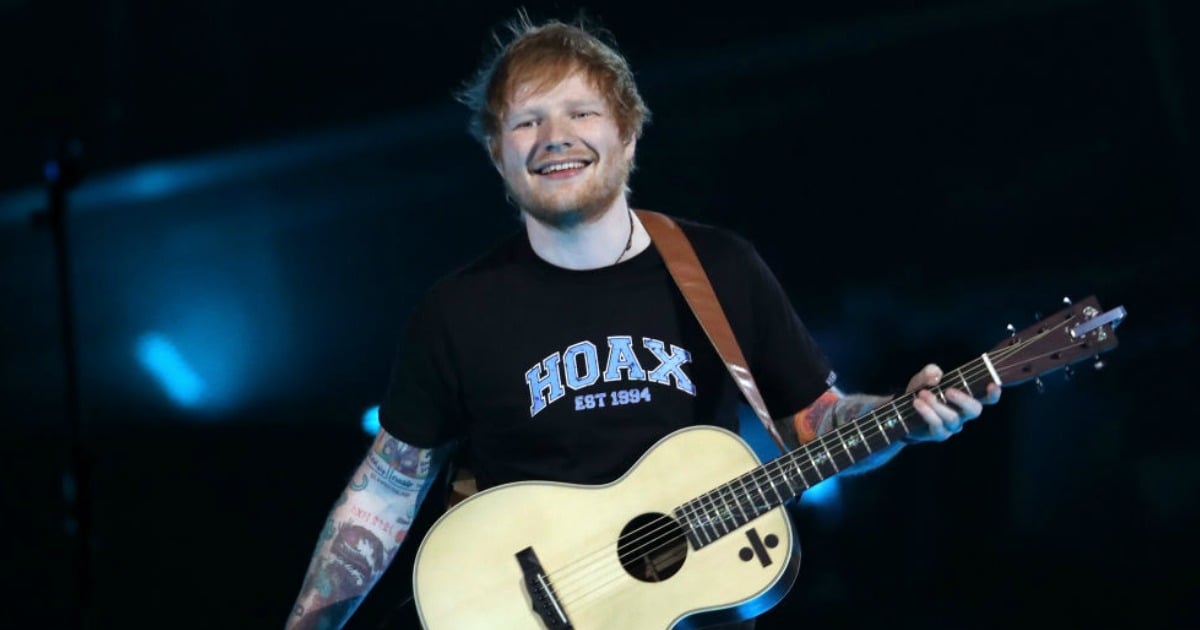 "I didn't do it!" Blunt told Shortlist. "He cut himself and I just patched him up. It's made him look prettier."
Blunt added, "I blame him," joking that his good friend, "must be desperate — he's trying to sell records."
Sheeran, who is currently on tour, is yet to respond to this new version of the story, but even if what Blunt says is true, he'd hardly be the first person in his 20s to get drunk and fall victim to the 2am emergency room visit for an injury that really makes absolutely no sense.
Do comment if you Like this post and must Share with your Friends. We Provide best entertaining Data for you. Do appreciate us with your Valuable Comment
;